A New Way to Collect!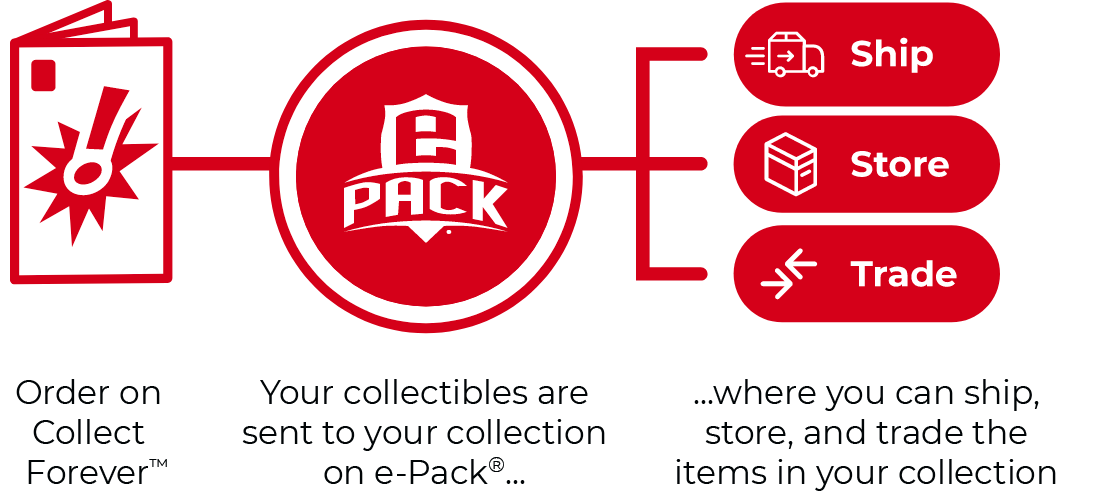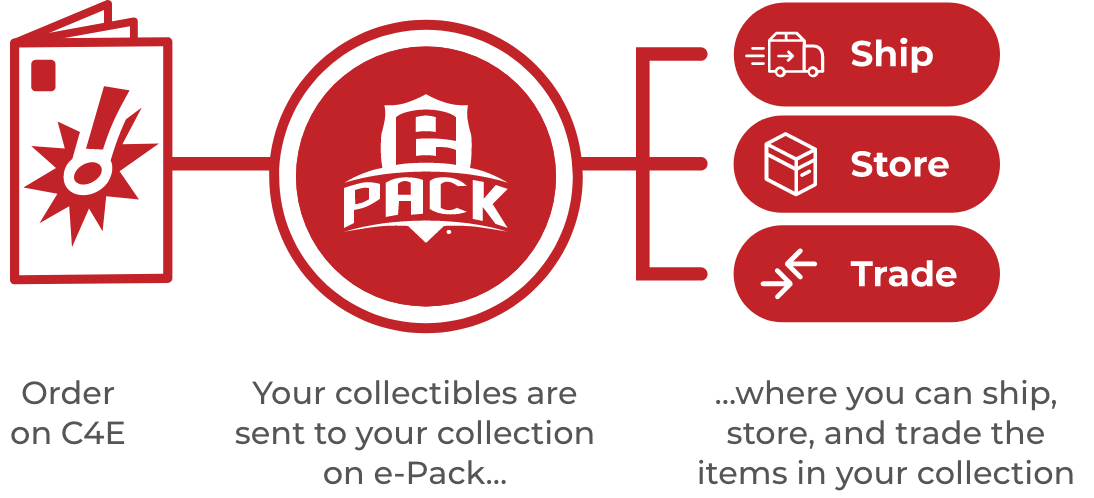 A New Way to Collect!
Collect Forever™ is your one-stop shop to purchase collectibles that will diversify your collection like never before. Pre-ordered items are directly transferred to your Upper Deck e-Pack® account where they can be securely stored until they are available to ship to you. After your items are available to ship on e-Pack®, you can also trade with our expansive global community. Trade a collectible purchased on Collect Forever™ for trading cards, coins and memorabilia on e-Pack®. We let you decide!
Learn More
Start Expanding Your Collection.
Get collectibles your way! Collect Forever™ provides an exceptional collecting experience with access to a vast selection of unique collectibles. Ship eligible collectibles directly to your home during checkout or transfer them to your Upper Deck e-Pack® account. From e-Pack®, your items can be shipped, stored or traded at the touch of a button. We make it easy to track your collectibles and take control of your entire collection! Register for a free account today and start choosing how you want to collect!